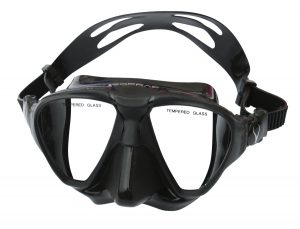 You may also like…
88,00

€

Full foot freediving fin. Softer black blade (buoayant).

14,00

€

Snorkel in silicone, with small valve. Colour black

210,00

€

Completely black 5mm two pieces suit with seals at the ankles, wrist and face and long john trousers. With nylon outside and open cell on the side.